> > < <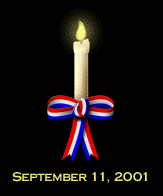 We grieve for all those who fell victim to terrorism on September 11, 2001
To those who perpetrated this act we say: May God have mercy on your souls....for we will not!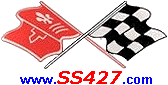 Copyright © 2006 Shreffler. All rights reserved.
Designated trademarks and brands are the property of their respective owners.
This web site was created, designed, and maintained by Stephen J. Shreffler using Microsoft Word.
Web Hosting powered by Shreffler Web Hosting Service, P.O. Box 42, Monticello, Illinois 61856